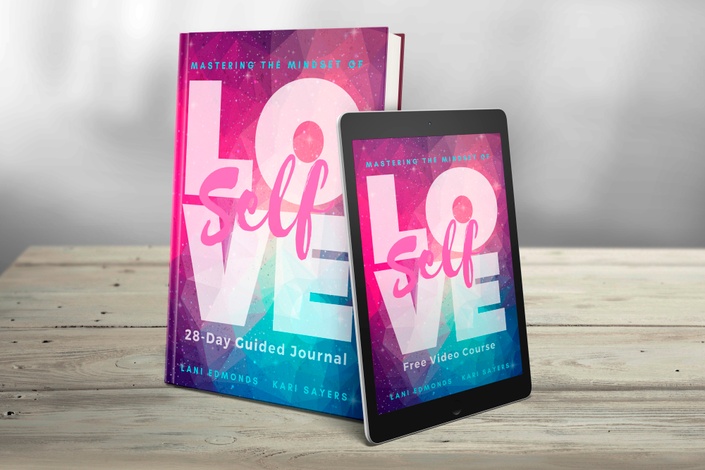 Mastering the Mindset of Self-Love (Print-Ready Journal Included)
A 28-Day Self-Love Project
WELCOME TO MASTERING THE MINDSET OF SELF-LOVE!

Here's the truth...
As women, we are often so busy pouring our energy and love into other people--our spouses, our children, our family members, our friends, our pets and even our co-workers--that by the time we get to ourselves there is NOTHING LEFT TO POUR.
...and you know damn good and well that you CAN'T POUR OR DRINK FROM AN EMPTY CUP!
It's time to learn how to take care of yourself first--and without feeling guilty about it. It's not selfish to do what's best for you. You deserve to refill your cup.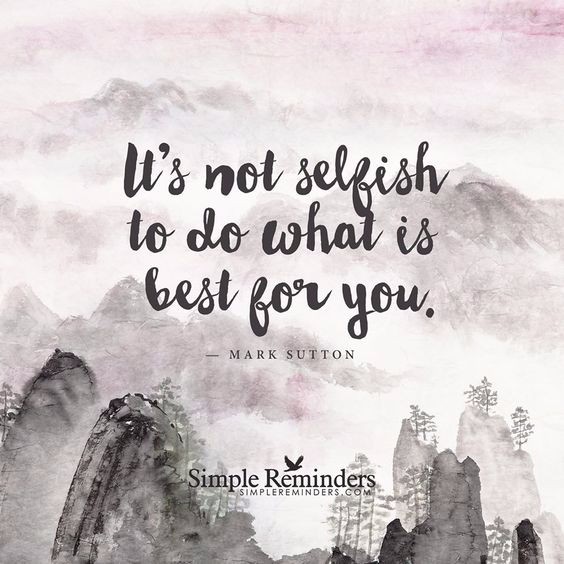 It's for this exact reason that we created Mastering the Mindset of Self-Love: A 28-Day Self-Love Project. It's for women like you (and like us) who have poured and poured into others, without also taking care of yourselves.
Over the next 28 days, the activities and videos included in this project will help you to move closer to living a life that is rich in self-acceptance, self-rejuvenation, and self-love.
By the time you complete these activities you'll have a clearer understanding of what self-love looks like in your life and what steps you need to take to continue your self-love journey. You'll have an expanded awareness of the unhealthy habits that are blocking your happiness and a deeper perspective on how to create a better relationship with the one person who has supreme power over your life--YOU!
HERE'S HOW IT WORKS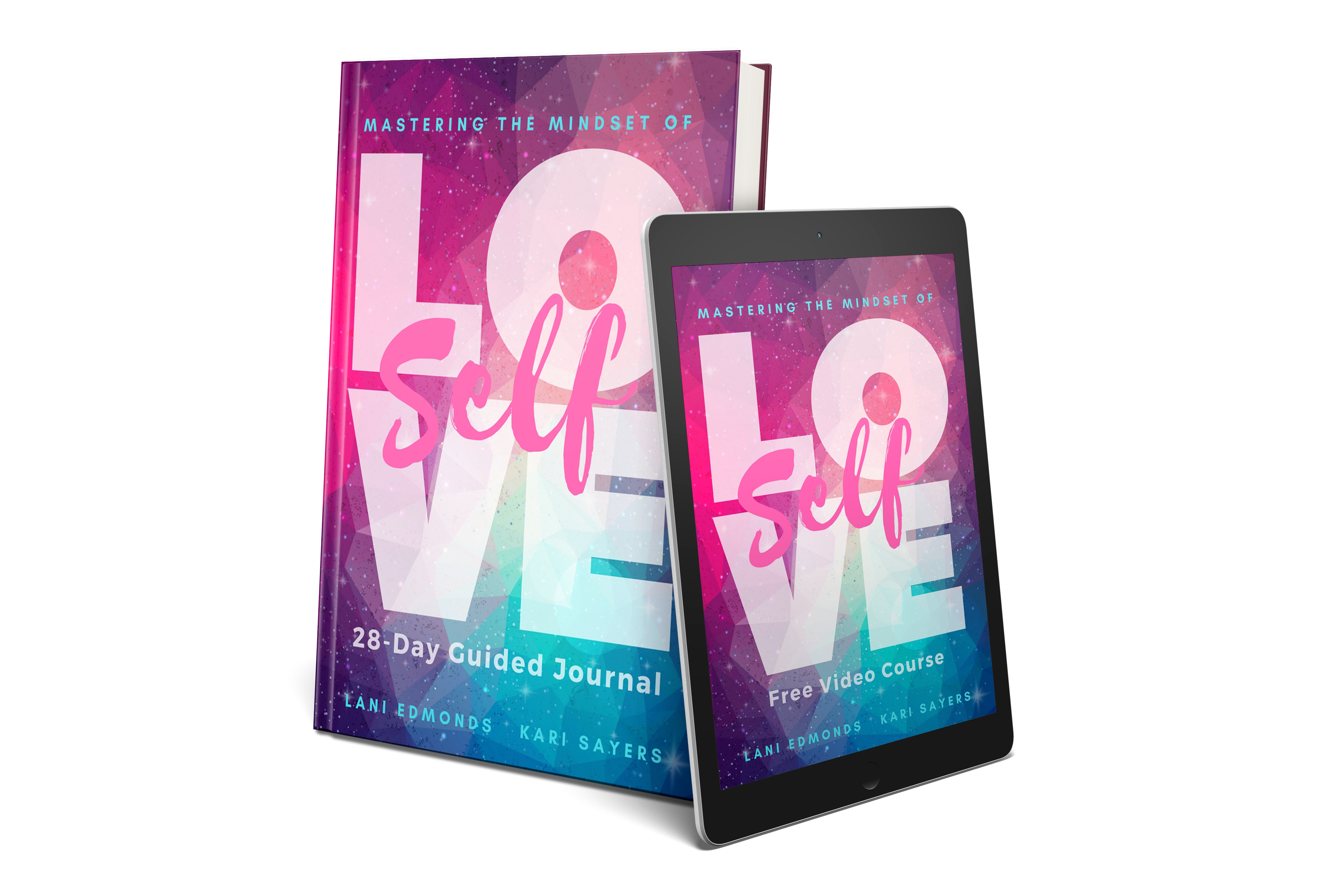 1. Print a copy of the Mastering the Mindset of Self-Love Journal (a print-ready file is included with your purchase). Complete one activity each day.

Starting with Day 1 in the Mastering the Mindset of Self-Love Journal, complete one activity each day for 28 days. Set aside a few minutes every morning when you wake up or during your lunch break or before you go to bed at night. If you miss a day, no problem, just pick up where you left off when you're ready to start again.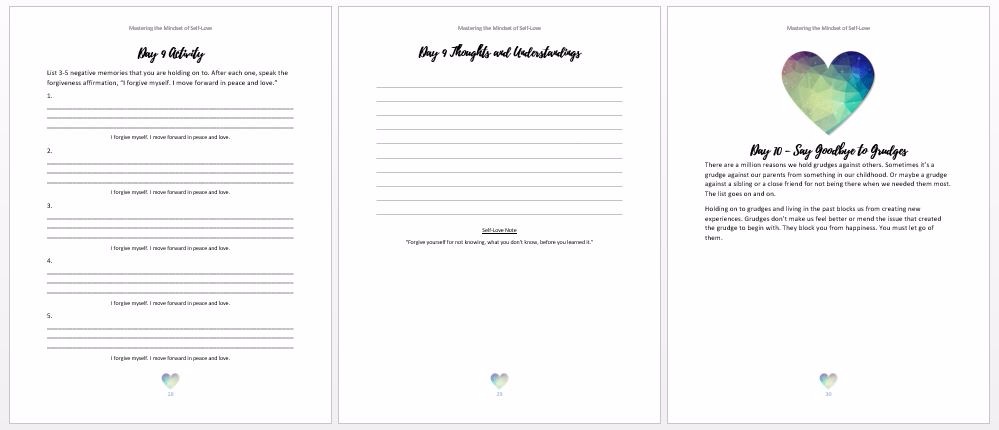 2. Watch the corresponding video tips for each activity.
Each day of the project features a short video lesson. In these videos, we share tips and advice relating to each activity, including some of our own personal stories and experiences. These videos are designed to give you a deeper look into the activities and offer additional inspiration and insights.
3. Write down your thoughts and understandings about each activity.
Following each activity in the Mastering the Mindset of Self-Love Journal, you will find a blank page where you can write down your thoughts, ideas, feelings, and desires that you have while completing the activity. We suggest spending a few minutes each day reflecting on what that day's activity meant to you.
4. Enjoy the bonus masterclasses for extra inspiration!
Mastering the Mindset of Self-Love also includes recorded masterclasses with personal transformation teachers across a variety of different focuses. These live classes are available in your self-love project account once you enroll.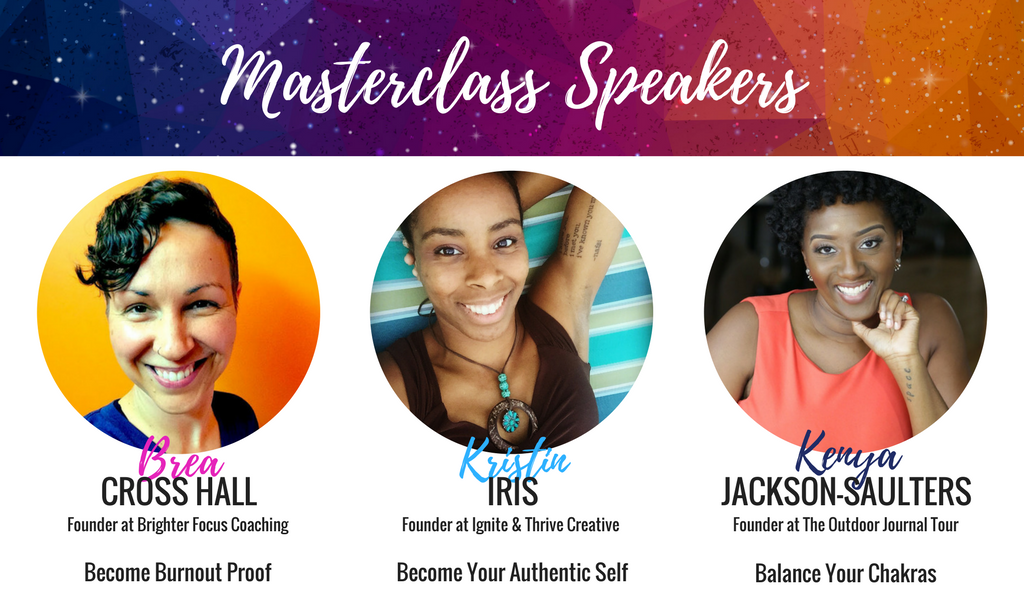 Mastering the Mindset of Self-Love Topics
Day 1 - Do the Mirror Work
Day 2 - Appreciate and Pamper Yourself
Day 3 - Complete an Outdoor Activity
Day 4 - Disconnect from the World
Day 5 - The "I'm Hot, and I Rock" List
Day 6 - You Are What You Eat. What Are You?
Day 7 - Create A Self-Love Box
Day 8 - Give Yourself Credit
Day 9 - Forgive Yourself
Day 10 - Say Goodbye to Grudges
Day 11 - Ask Yourself "Does This Bring Me Joy?"
Day 12 - Take the Path Toward Self-Approval
Day 13 - Be Around Positive People
Day 14 - Explore What Makes You a Badass
Day 15 - Examine Your Money Story
Day 16 - Tackle Your Money Blocks
Day 17 - Give Yourself Permission to Make More Money
Day 18 - Pay Yourself First
Day 19 - Create a Money Plan for More Happiness
Day 20 - Make a Mini-Vision Board for Your Dream Home
Day 21 - Write Yourself a Check
Day 22 - Reflect on Your Spirituality
Day 23 - Create Calm in Your Day
Day 24 - Understand Your Guiding Principles
Day 25 - Ask the Universe for What You Want
Day 26 - Live Intentionally
Day 27 - Discover Rituals that Serve You
Day 28 - Transform Your Life Through Beliefs
This video course was created as a companion tool to use along with the Mastering the Mindset of Self-Love Journal.
"Loving ourselves works miracles in our lives." - Louise Hay
Your Instructor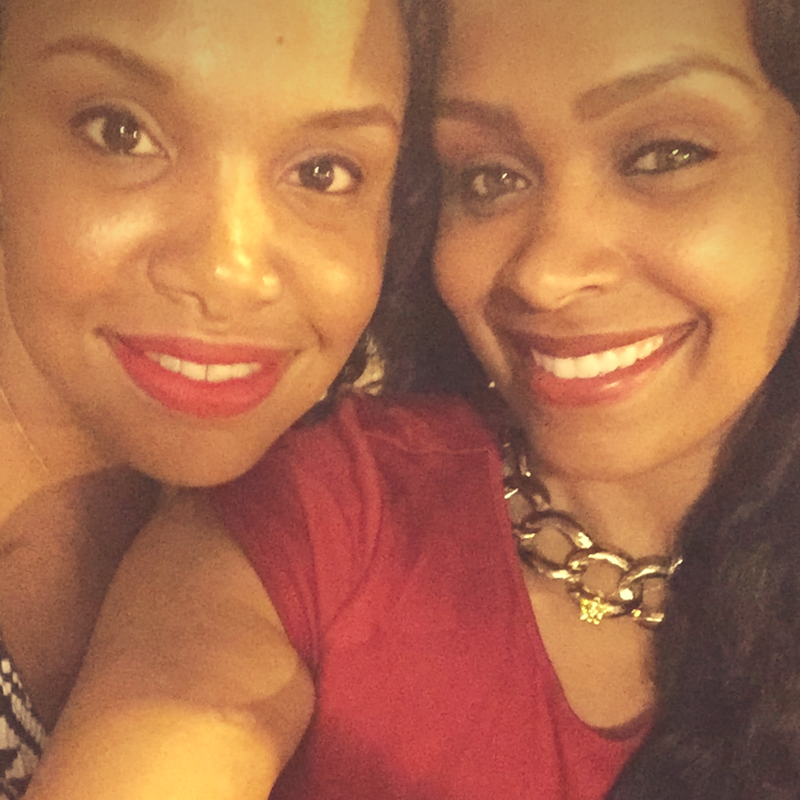 Frequently Asked Questions
When does the course start and finish?
This is a self-paced course that you can begin as soon as you enroll.
How long do I have access to the course?
How does lifetime access sound? After enrolling, you have unlimited access to this course for as long as you like - across any and all devices you own.
How is the journal delivered?
By purchasing this version of the course, you get access to a PDF copy of the journal which you can download and print at your convenience. We recommend that you keep your journal pages in a binder or folder to stay organized.